Personal discussion about your personnel issues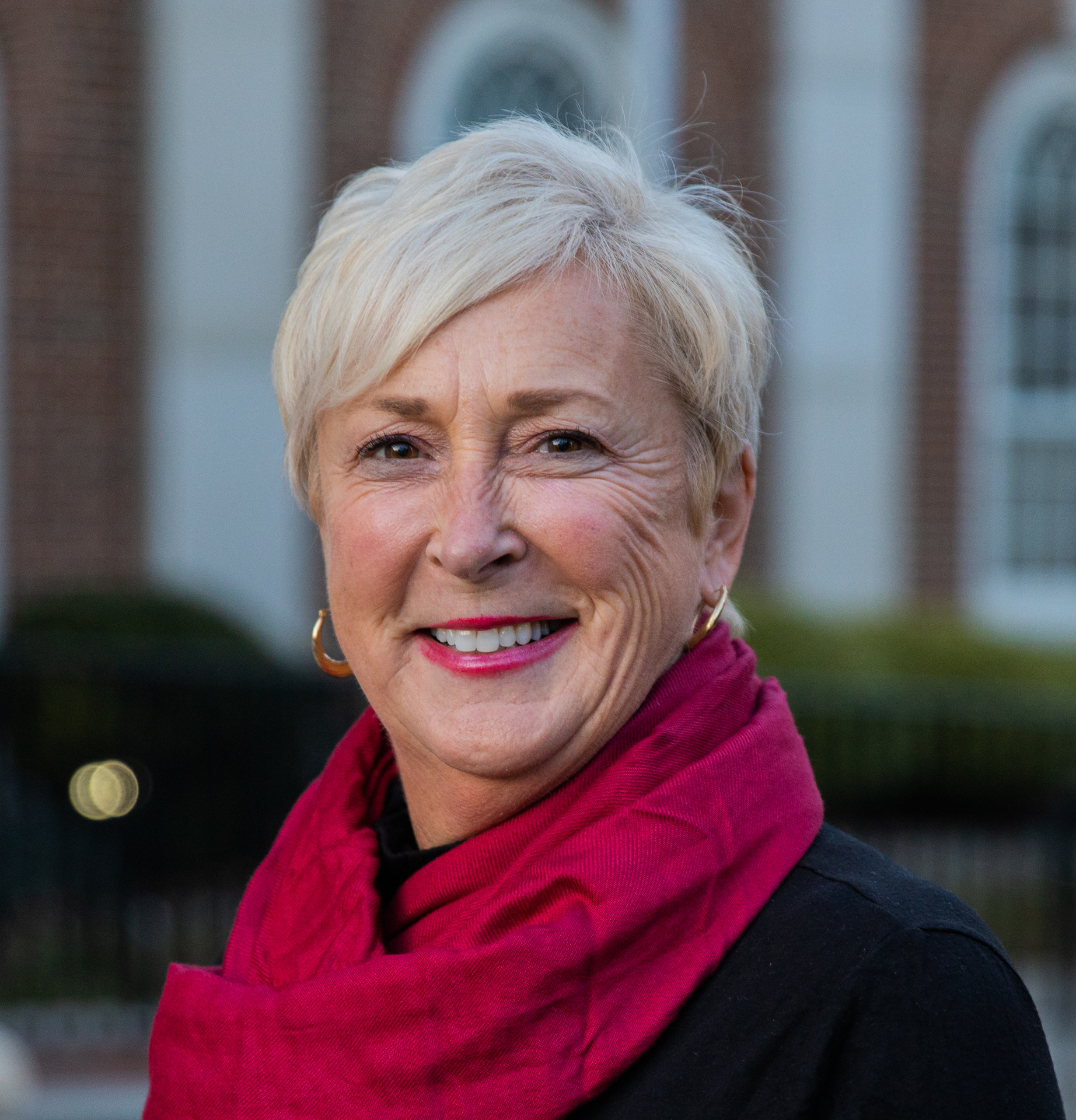 Ruth Briggs King
(302) 841-4249
ruth@workforcesolutionstoday.com
Serving as Delaware's state representative for the 37th district for several years, Ruth Briggs King has many years of experience in the field of human resources and can help your business achieve maximum efficiency regarding workplace and professional conduct and employee interaction and compliance.
Having served as the chief executive officer of southern Delaware's real estate association, as well as executive director of the state's leading manufactured housing association and many other similar positions in the region, she is well equipped and qualified to help your business establish its leadership role in the new millennium.
She serves on many boards and committees, including two local Boys and Girls Club, the Delaware Financial Literacy Commission, the Delaware Breast Cancer Awareness Board, the Crisis House of Sussex County and many more.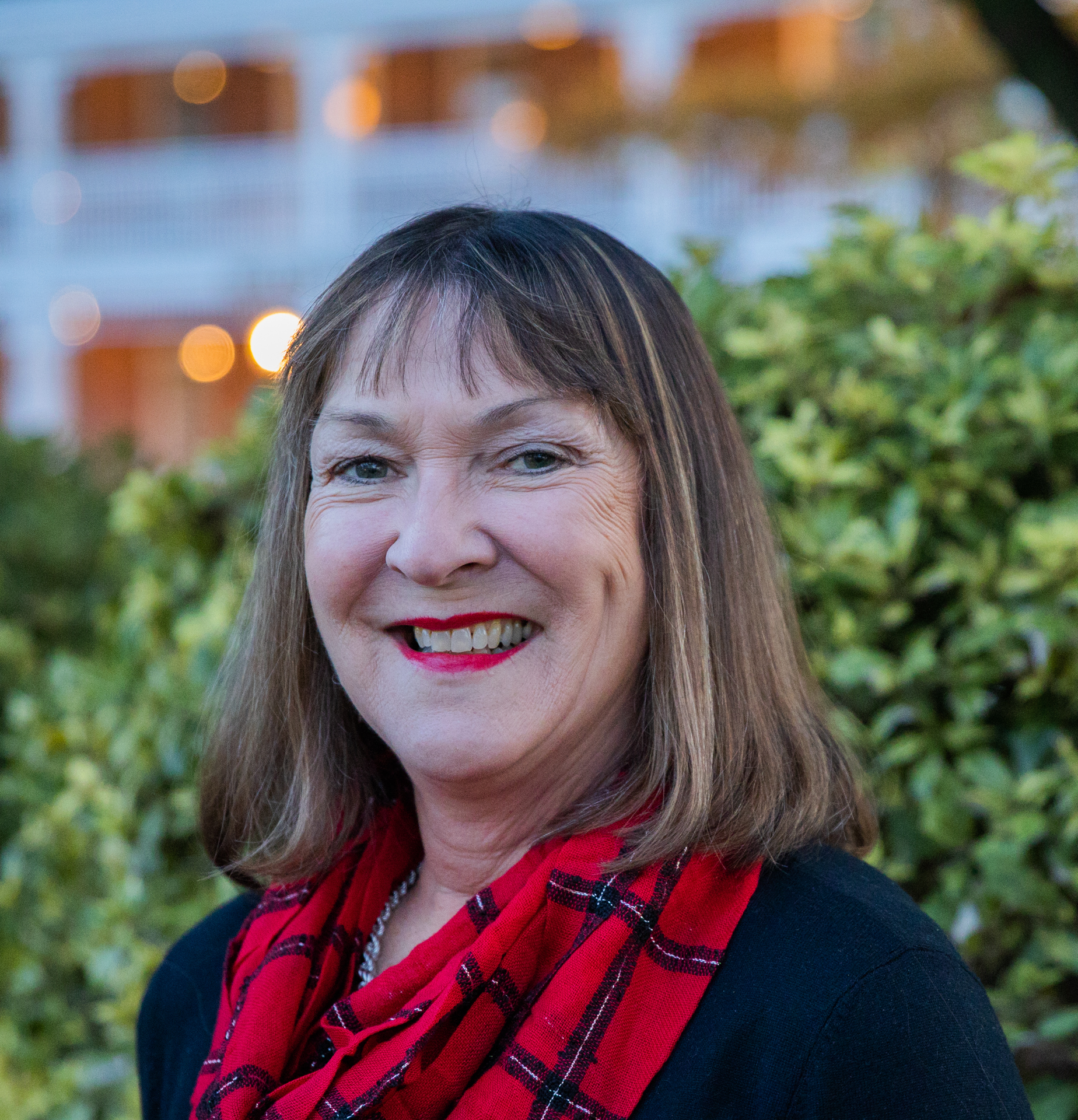 Maribeth Dockety
(302) 841-4131
maribeth@workforcesolutionstoday.com
A longtime human resources specialist for Delaware's leading community college system, Maribeth Dockety was awarded the Delaware Today Women in Business Award for 2018 and has been a driving force in the First State's human resources field for many years.
Having devoted the majority of her professional life to the field of human resources, Maribeth is also a winner of the Ron Shane Human Resources Professional Award and was also a finalist for the Delaware Business Times and Society for Human Resources Management in 2018.
She brings decades of knowledge and experience to Workforce Solutions Today and, along with business partner Ruth Briggs King, is excited to bring this new business experience to the mid-Atlantic region of the United States.