Keeping you sane when things get crazy!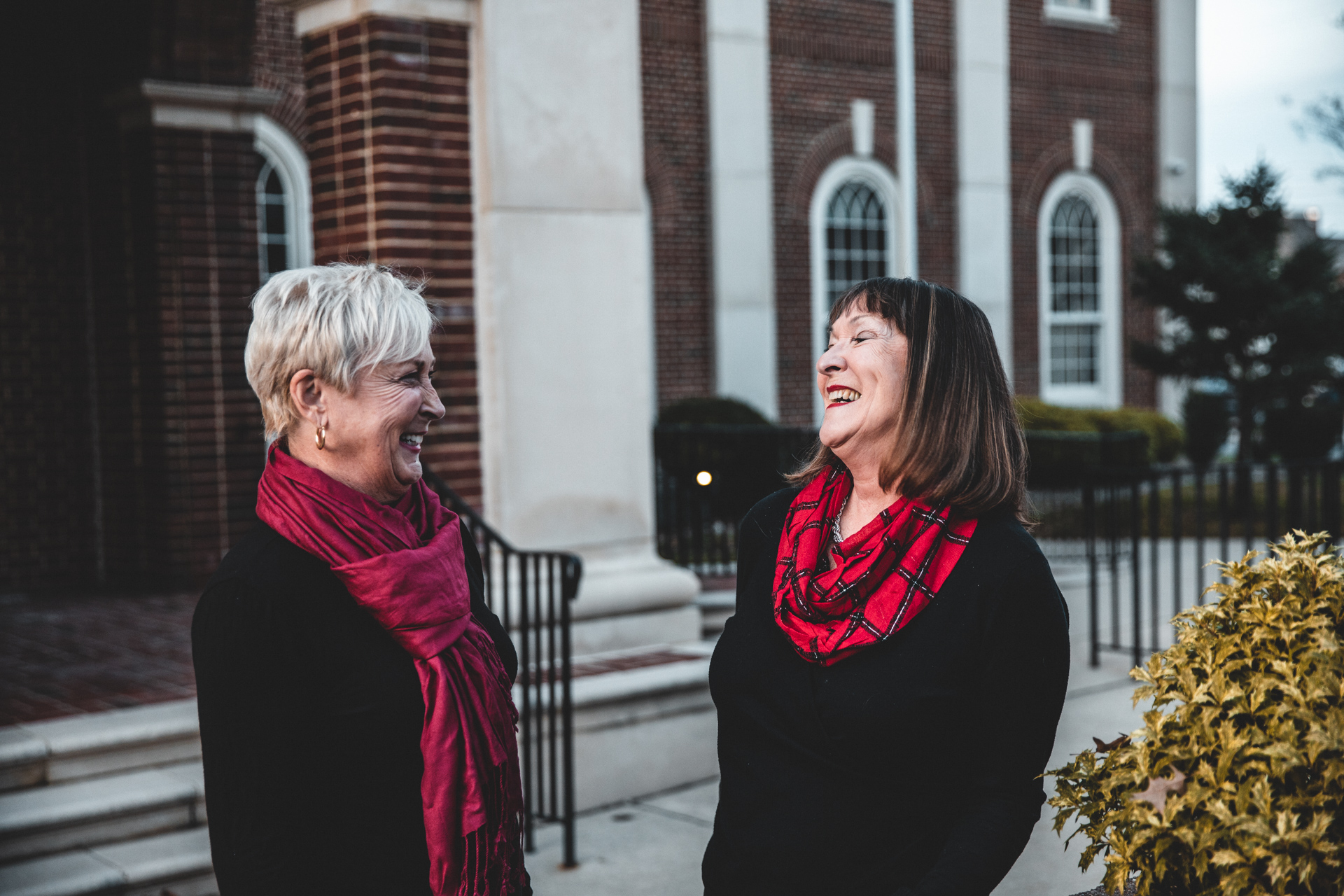 Workforce Solutions Today is the joining of two of Delaware's top Human Resources professionals, each with decades of experience in the First State.
Headed by the combined experience and knowledge of Ruth Briggs King and Maribeth Dockety, Workforce Solutions Today takes a hands on approach to helping business owners address real issues in many different types of workplaces.
A woman owned business located near the picturesque and underrated Delaware beaches, the company is small and focused on personal interactions and unmatched service in this niche marketplace.
Workforce Solutions Today is small enough to adequately and personally assess, create and deploy tools and techniques that are designed to meet the challenges facing small business owners in the mid-Atlantic region of the United States.
If you need real-time assistance to address whatever issues you're facing in today's marketplace, Workforce Solutions Today is quite simply your best bet!
We're effective, we're affordable and we're local. Contact us today to learn what we can dofor you and your business!
Subscribe to Our Newsletter
Keep Up To Date On Current Legislation And Other News That Could Affect Your Business And Your Industry